Local Planning Authorities
Proposed Development
Display of a temporary scaffold shroud with replica of building façade to front and side elevations for a period of 12 months.
Application Type
DEVELOPMENT ADDRESSES
Koko, 1A Camden High Street, London, NW1 7JE
DEVELOPMENT PROJECT SUMMARY
SM Planning were instructed to lead on the submission of an application for the consent to display advertisements. Our London Planning Consultants were able to gain full planning consent to display advertisement due to the care and consideration of the listed building and surrounding area.
View other works in which we have secured advertisement consent here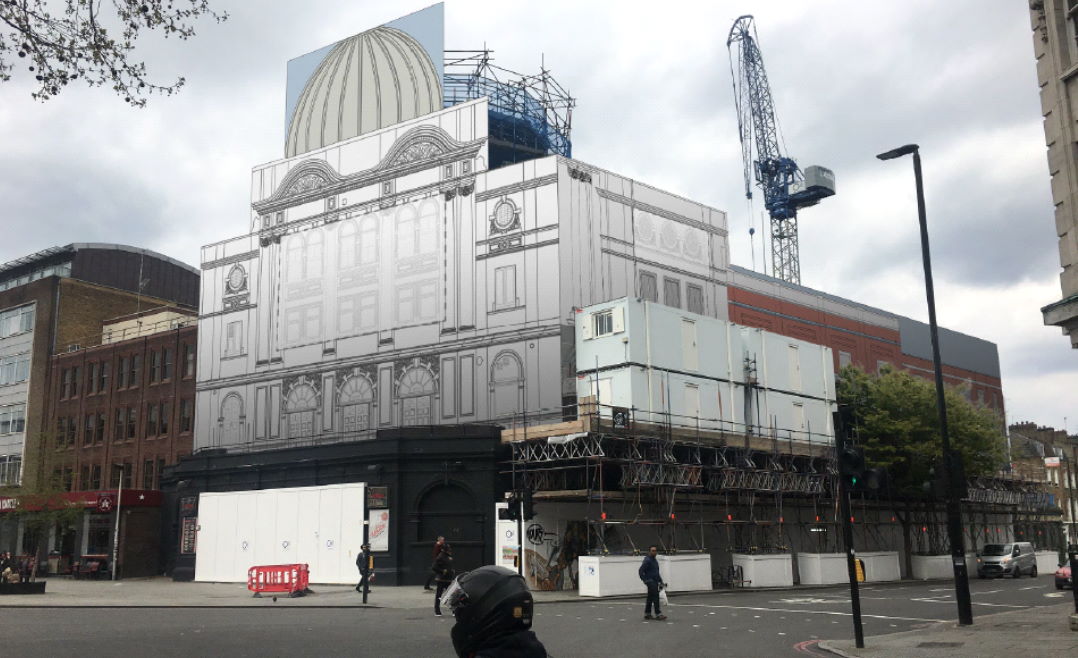 Client
Obar Camden Ltd / The Hope Lease Limited
Architects