Planning Consultants London
Chartered Planning Consultants Based in London
Planning Consultants serving London and South East
We provide advice on a wide range of planning applications across London, the Home Counties and the South East. Our experienced planning consultants can offer support in the submission and management of planning applications as well as planning appeals.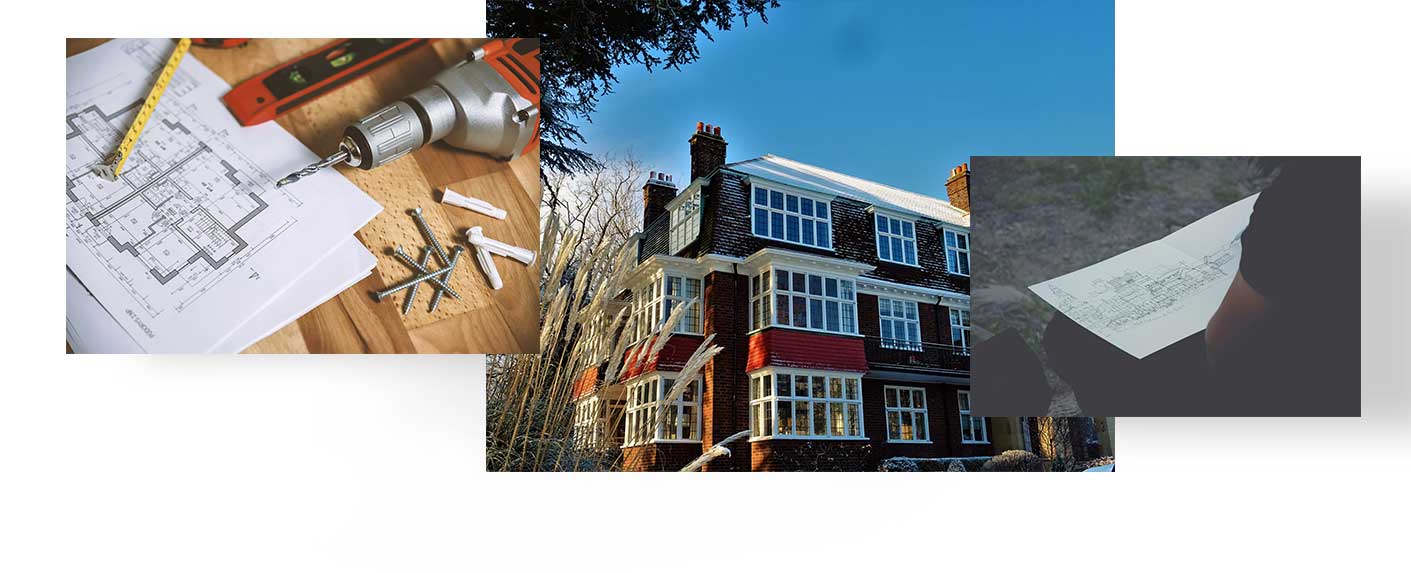 Friendly, Approachable, Dependable

Planning Consultancy Service London

.
Please contact us for an initial discussion regarding how we can help you.
What our clients say
I recently faced very strong opposition and a firm rejection from my local planning office at Lambeth Council to build an extension and additional floor on the top of my two bedroom detached house within a conservation area.

However I was introduced to the services of Stuart Minty at SM Planning and through his incredible endeavours he managed to overturn the objections at appeal stage with extremely impressive evidence and counter arguments and as a result we were granted an almost unimaginable full planning consent to proceed.

His professional expertise and knowledge in these matters is extraordinary and we felt we were in the safest of hands. His firm took care of every detail and we were delighted with the outcome both in terms of a successful outcome and most definitely value for money & price.

I would have absolutely have no hesitation in recommending SM Planning to you for really friendly advice , knowledgeable consultation and all planning enquiries / appeals . They are simply the best and I will be engaging them again very shortly.